Building for the Future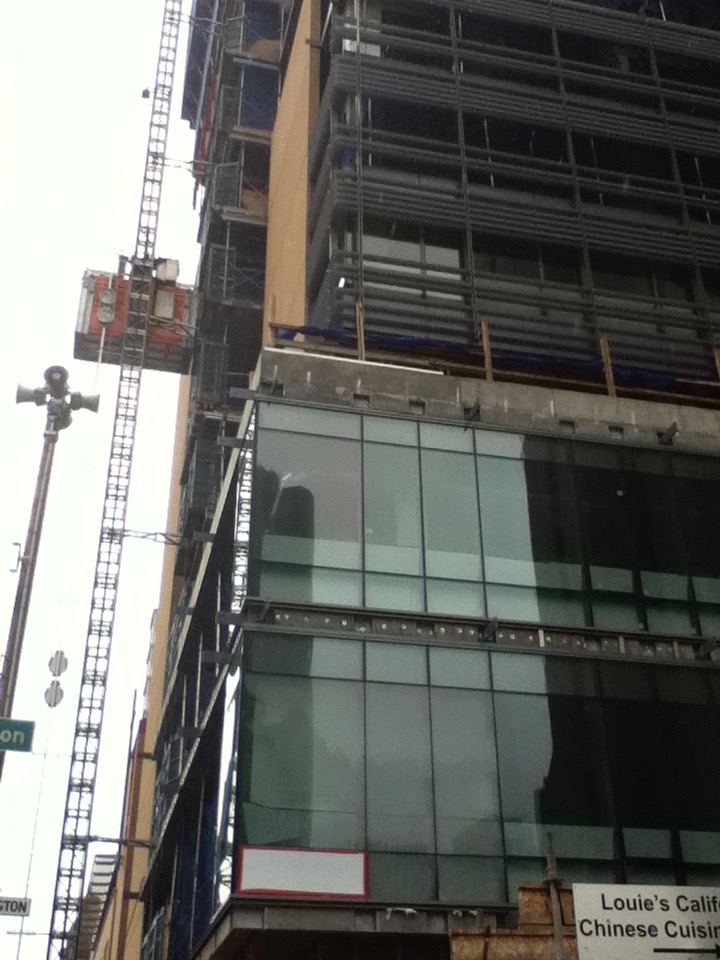 John successfully worked to provide new affordable housing for teachers and is working on building student housing. As Facilities Chair, John also worked to move quickly on the 2020 bond measure, with three new buildings going up soon.
Housing
John successful acted to procure over 100 new units of affordable housing for teachers and staff at the city's Balboa Reservoir project. This was obtained through negotiations with the developer of the project. The Reservoir is currently a 17-acre parking lot owned by the City of San Francisco adjacent to City College. When the project is completed, faculty and staff will not only be able to afford to live in San Francisco, but they will be able to walk to work at City College.
John has been pursuing the goal of building student housing on City College land. Housing is the biggest expense for most City College students, but the College has none to offer. He has proposed financing such a project with Certificates of Participation, a financing method that some other community colleges have used to build housing. He also has been investigating the possibility of building student housing at the College's property at 33 Gough Street.
New classroom facilities
In March 2020, voters passed an $850 million bond measure that will tear down dilapidated old buildings and replace them with modern teaching facilities. As Facilities Chair, John has been working to get these projects moving as quickly as possible, in order to prevent delays that drive up costs.
As a result, the design phase of three buildings has now been competed and waiting final approve at the state. These include new Student Center and the STEAM (Science Technology Engineering Arts and Math) Building, both new buildings on the main campus. The third shovel-ready project, located at 750 Eddy Street in the Tenderloin, is an earthquake retrofit of an historic building that will house many English-as-a-second language classes and others that serve our immigrant populations. Construction on these three buildings could begin as early as later this year or early next year.
A forth building is in the design phase, which is expected to finish early next year. This is the Performing Arts Center, also know as the Diego Rivera Theater. The project will house the College's famous, 75-foot-long Diego Rivera mural, Pan American Unity, now temporarily housed at the San Francisco Museum of Art. In addition to providing facilities for teaching the arts and stage-trade crafts, the Center will also be a community, an arts venue for San Francisco residents on the west side of the city.
Early in his tenure on the Board, John served as Facilities chair, overseeing the successful construction of the Chinatown Campus (shown in the photo on this page) and the Multi-Use Building on Ocean Campus. Both projects were on time and on budget, an achievement John hopes to repeat with these new projects.